Patio Renaissance Dining Sets
Westhampton Collection
Style: Wicker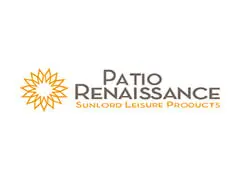 Dublin Collection
Style: Resin Wicker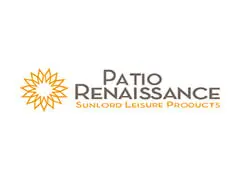 Monterey Collection
Style: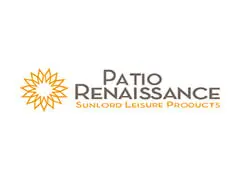 Greenville Collection
Style: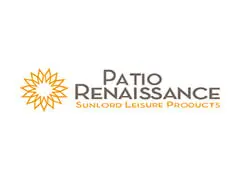 Aspen Collection
Style: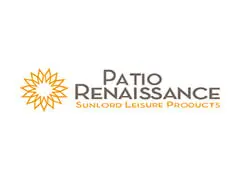 Capistrano Collection
Style: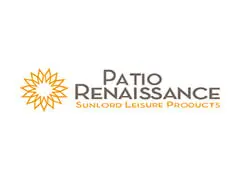 Customer Review
I have been doing business with Patio Place for over 8 years. The fist time I purchased from them was to get a dining table for my patio. Because of space limitations I was not sure if I needed a square one, round one or a rectangle. The owner of Patio Place delivered three tables to my home to see what would be the best fit. Since that time I have purchased a number of items from the and have never been disappointed.
Prices are always great and their customer service is the best. I just made another purchase from them last week and I will continue to purchase from them in the future.